Cloud Services
Thinking of "moving everything to the cloud"? Wondering if cloud services are right for your firm? NCIT can help!
There are numerous cloud service providers, and the landscape of cloud services has become difficult to navigate for many businesses. And yet, cloud solutions can be an excellent fit, as well as provide savings and flexibility, depending on your needs and usage. Some of the benefits cloud services provide are the ability to scale your server capabilities very rapidly, provide optimized licensing for your email and Office 365 applications, the convenience of being able to access your secured data anytime, from anywhere, and a range of security options to ensure your data is always protected and accessed only by approved users.
NCIT's experienced team will walk you through all the details and help you determine the best approach to migrating to the cloud. Some of the questions we help clients answer about Cloud services include:
Do you have enough bandwidth to support being in the cloud?
What would your expenses be and how do they compare to your current expenses?
How many people will be working concurrently and what applications will you need in the cloud?
Are there cost savings to be achieved in the cloud vs. maintaining an outdated server?
How does backup work?
Is a hybrid environment a possible solution?
Cloud Migration Services
Once you've decided you are ready to move to the cloud, and we have established a plan for you, NCIT can help with the process of seamlessly transtioning your data to the cloud while maintaining your business continuity and the integrity of your data. We'll cover the planning, coordination and execution along with testing post-migration to be sure that all is in great shape. Further, once you are set up, we'll work with your team to be sure your staff fully understands and is comfortable with your new procedures and processes.
Wondering how managed cloud services can help your business be more scalable, flexible and cost effective? We'd love to discuss it with you and help you formulate a plan!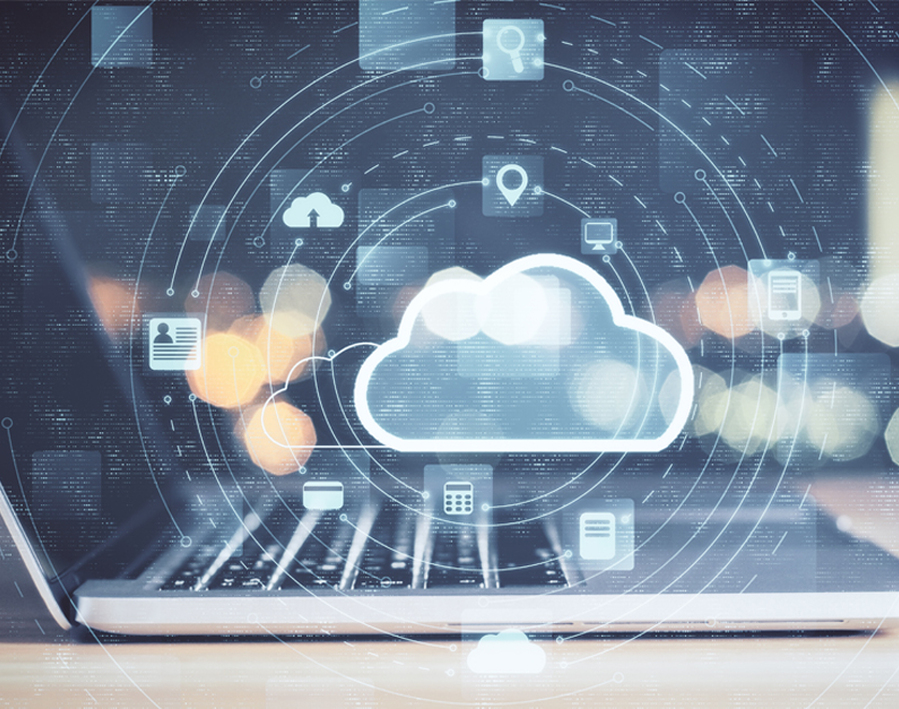 80% of small and mid-sized companies report operational improvements within the first few months of adopting cloud technology
(Source: Multisoft)

Studies show that small and medium-sized businesses find it 40% more cost-effective to employ third-party cloud platforms than maintaining an in-house system. In addition to cost savings, other benefits include speed improvements, greater flexibility, support for remote workers and improved customer support. Paired with the support of a professional IT services firm like NCIT, you also have the confidence that your data is secured, oversight is in place, and you are supported with governance and technical support.